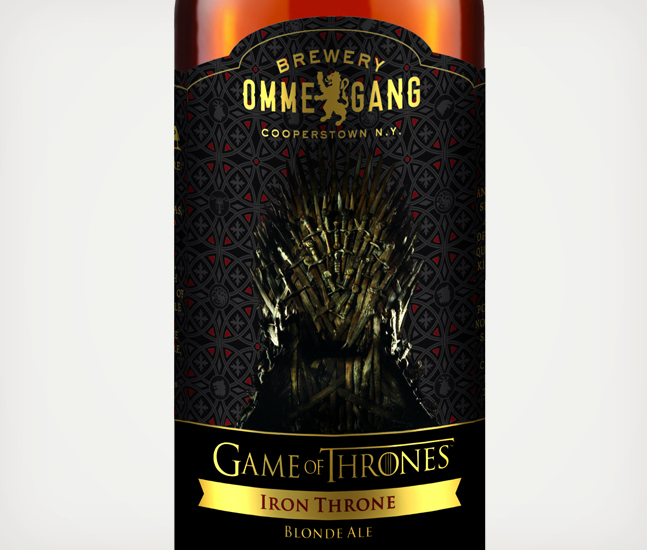 A while back, the PubScout wrote a
column about New Holland's Dragon's Milk,
one of my favorite beers. It was the first beer I had upon completing the motorcycle trip on the legendary "Tail of the Dragon," Also known as Rt. 129, through NC and TN. In my admittedly twisted view, no mention of Dragon's Milk could have excluded a reference to Khaleesi of "Game of Thrones" fame.
Comes now a new beer from another PubScout favorite brewery--
Ommegang
.
According to this story from HuffPo
, some beer chaps have tasted and evaluated the new brew, soon to be available in 45 states.
Because the tasting of beer is a holy mission, yours truly will acquire some and provide his own reaction. Why don't you do likewise? It appears as though this chap already has.
Cheers!
The PubScout