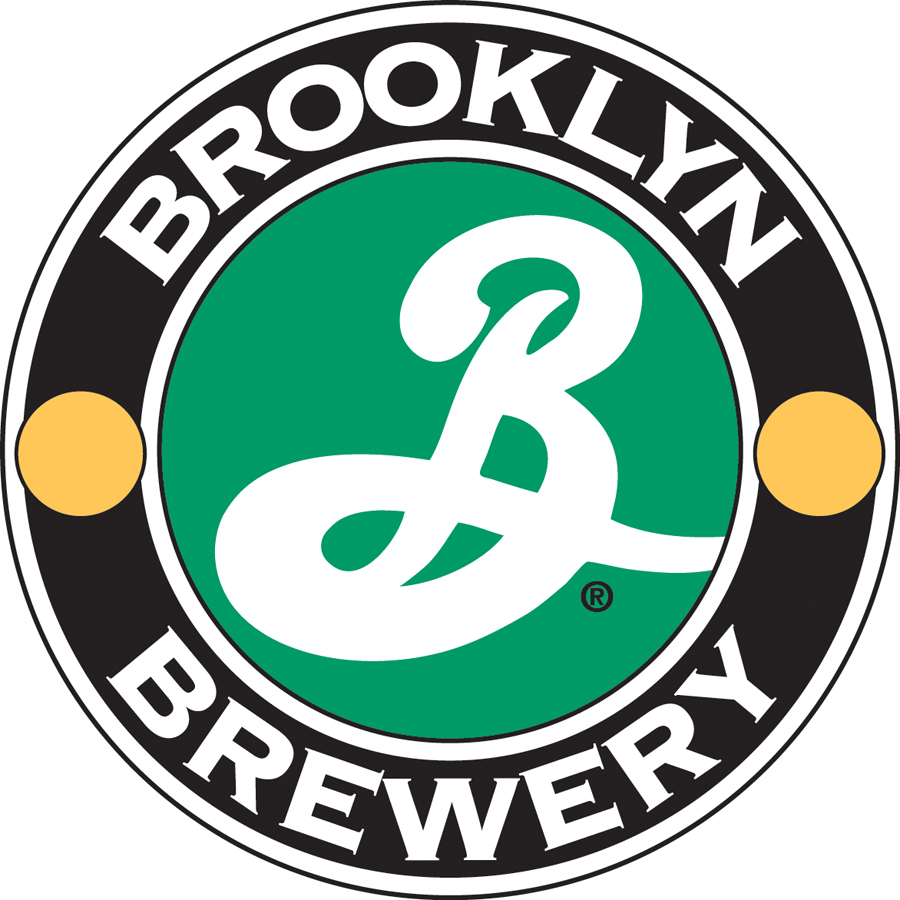 Hard on the heels of The PubScout's recent announcement of the much-anticipated, groundbreaking
Throwdown at the Hound
comes this news regarding Brooklyn Brewing:
The company will open a brewpub in Sweden.
In Stockholm, to be precise.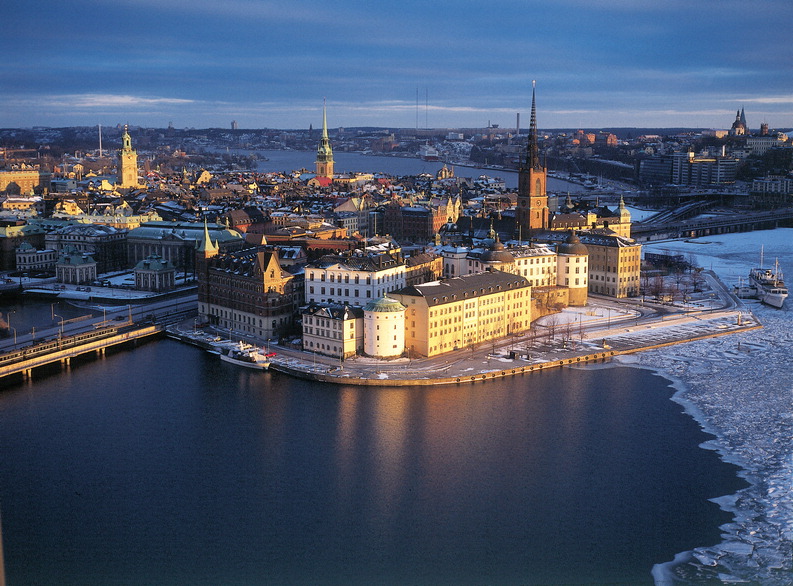 The PubScout wishes them well, and wants them to to keep him in mind for any planned beer dinners in what looks to be a delightful location, river ice notwithstanding. Of course, I'd expect no payment beyond travel expenses and lodging. In return, I'll brush up on my Swedish so as to provide Sverige with a basis for evaluating beer.
"Det är en förbannat bra öl, yo" seems like a good place to start. For help with the translation, go
here
.
Skål!