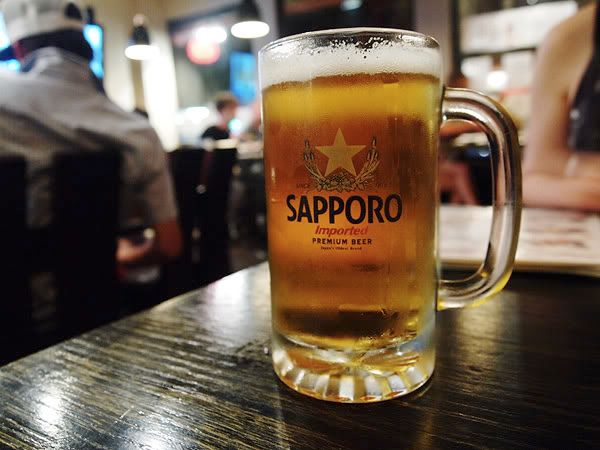 Yes,
this commercial for Sapporo beer
is a few years old.
No, The PubScout is not a devotee of Sapporo, though he would drink it before ingesting many mainstream beers.
But the bottom line is that this commercial may be the best beer commercial. Ever.
Though I first saw it moons ago, it is impressive still.
Enjoy.
Cheers!
The PubScout