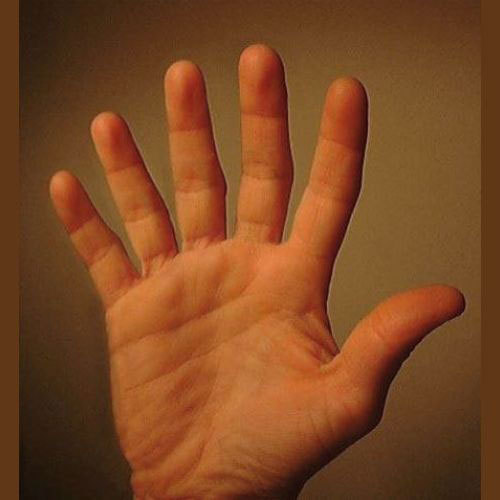 Yeah, yeah, I know. "Sexta" means sixth in el Espanol. And everybody gets hyped about the day before, which is Cinco de Mayo. But if you refrain from the ubiquitous Cinco de Mayo come-ons, you can take advantage of a true celebration on May 6.
Because two Jersey beermakers (
Trap Rock
and
Triumph
) are collaborating on that date for a (what else?) Mexican beer dinner at Trap Rock in Berkeley Heights.
You can get all
the info you need right here
.
And as the dinner will be held in the Garden Room only--which seats only 47--you might want to get in on the action early. The food will be top drawer and the beer--well, it won't be Corona.
Garantizado!