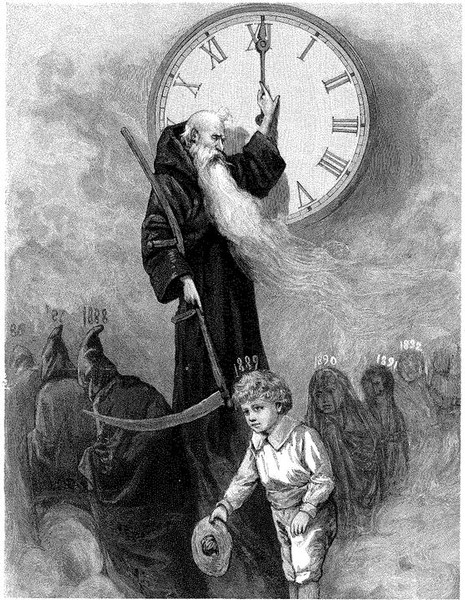 It's only natural, I suppose.
As 2013 winds to a close and 2014 approaches, those of us lucky enough to have been around for many moons begin to wonder just how many more "moons" we have left. More importantly, how will we spend whatever time we have left?
Here's a suggestion: Enjoy it.
And you can do that by checking out what Mike Proske has arranged for New Year's Eve 2013 at his fabulous restaurant--
Tapastre
.
Start your New Year's Eve Celebrations off right!
Our popular 5-Course Beer Pairing Dinner is scheduled for
Tuesday, December 31st at 6:30 pm.
5 Courses of Tapas and 5 Craft Beer samplers (6 oz).
$55 per person, plus tax and gratuity.
We start at 6:30 pm and will finish with plenty of time to get to your New Year's Eve parties!
Reservations required and seating is limited.
Please specify table or bar seating.
Reservations can be made
by phone at 908 526-0505,
Bacon-wrapped-Scallop-wrapped Bacon!
Arugula, Frisee, Hop Vinaigrette
Second Course
White Cheddar IPA Soup
Housemade Barley Cracker
Third Course
Pan-roasted Black Sea Bass
Shrimp "Noodles", Ginger Broth, Winter Spinach
Intermezzo
Kaffir Lime Leaf & Lemon Drop Granita
Fourth Course
Grilled Herb Marinated Hanger Steak
Garlic Mashed Potatoes, Stout Demi-Glace
Dessert
Belgian Chocolate Creme Brulee
Featuring beers from Boulder, Great Lakes, Victory and more...
Mike Proske and Mom
I know this kid can really pair food and beer, so prepare for an excellent experience.
But one comment in his message bothered me:
"We start at 6:30 pm and will finish with plenty of time to get to your New Year's Eve parties!"
Huh? You mean go out to party till the wee hours after a beer dinner like this? Though I can recall the times when I would "go out" at 10 PM, now, with Father Time's nudging, I'm actually "out" at 10 PM.
Especially after a beer event like this promises to be. I'd just go home, plop down in my Barcalounger, likely nod off immediately and get up only to repair to my comfy bed. With a stop at the john, of course.
If you know what I'm talking about, we are kindred. If you don't know what I'm talking about, you will.
Trust me on this.
Cheers!
The PubScout